Sunday Services at 9:15 & 11 AM
What to Expect on a Sunday Morning
This video will walk you through what a typical Sunday looks like at Center Point West Campus.

You should plan on arriving about ten minutes early. This will allow you to meet a friendly face, check your family into Kids Ministry, grab a cup of Hope Coffee, and take your seat.

We are currently meeting at 2601 Clays Mill Road.
Our Mission
is to take everyone we meet one step closer
to becoming a true disciple of Jesus Christ.
West Campus Pastor
Erik serves as the primary teacher on Sunday mornings and gives direction to the West Campus team.
Sunday Operations & Student Ministry
MORE INFO SOON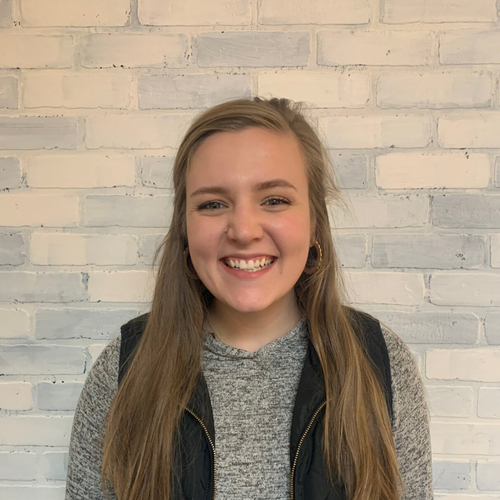 Children's Director
Kaylee oversees preschool and elementary ministries at West Campus. She leads on Sundays and Wednesdays at Kidzpoint.
Every Sunday // 9:15 & 11 AM