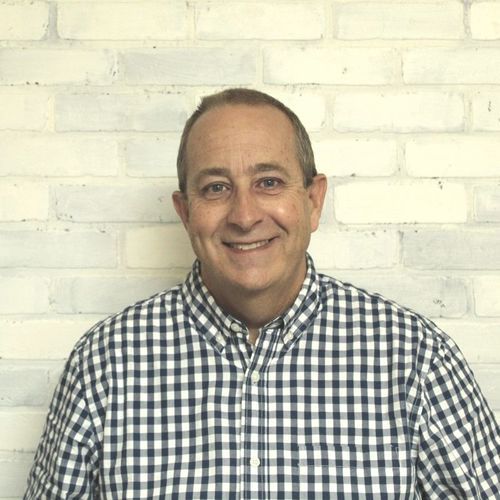 Tim is passionate about life-change. He's the main speaker on Sundays at East Campus, gives direction and oversight to the staff and leadership team, and meets with and disciples CPC attenders every day. He's married to Susan.
Erik came to Center Point as the Student Pastor in 2012, but in 2016 he transitioned to be the West Campus Pastor. He speaks on Sundays and leads the West Campus team day to day. Erik is married to Jessica and they have four kids.
Graham has been on staff since 2015 and served in a variety of pastoral capacities since then. He does a lot behind the scenes, meets with and disciples CPC attenders, and teaches often on Sundays. Graham is married to Shelbie and they have a baby girl.
Tyler oversees welcome team, assimilation, and connect groups at East Campus. He meets often with new attenders or first time guests at CPC and loves to help people feel like they belong, usually through small groups or serving. He's married to Erin and they have two daughters.
Student Ministry Associate
Brice oversees middle and high school ministry at East Campus. He meets with students weekly to help them take another step in their faith. He's the primary speaker at Student Connect and plans events where students have fun and hear the Gospel. Brice is married to Ally.
Pastoral Ministry Associate: College & Young Professionals
Nick moved to Lexington in 2005 with his family to plant CPC, but left for a few years for schooling and to be involved in different churches. He came back and joined the staff team in August of 2019 to lead the college ministry. He's passionate about getting on campus and equipping students to be disciple makers.
West Campus // Students and Sunday Operations Intern
Connor works with students and gives oversight to Sunday services and technology at West Campus.
Elementary Coordinator: East Campus
Elizabeth leads on Sunday morning KidzPoint and Wednesday night KidzConnect and makes a big impact. Elizabeth is married to Brett.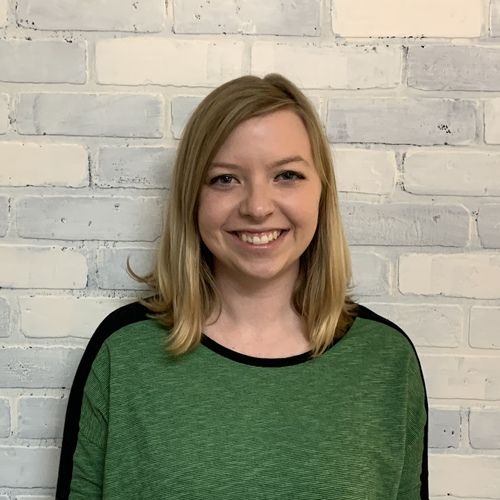 Kids Ministry Director: East Campus
Kaitlin served as a volunteer for two years before coming on staff to lead nursery, preschool, and elementary ministries at East Campus. She loves discipling volunteers, parents, and young women and helping them take another step in their faith. Kaitlin is married to Daniel and they have a baby girl.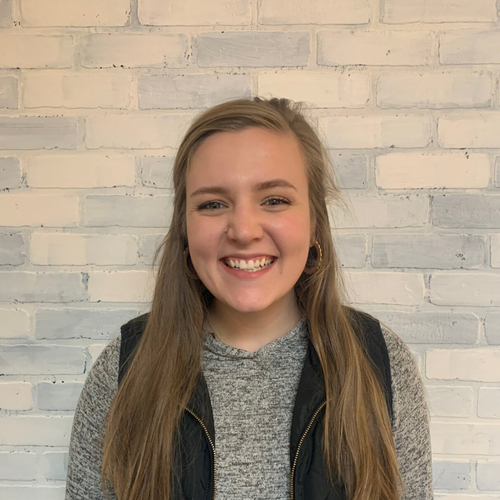 Children's Ministry Director: West Campus
Kaylee gives oversight to nursery, preschool, and elementary kids ministry at West Campus. She does a great job to make every kid have fun, learn about God, and helps kids take steps in their faith.
Preschool Assistant: West Campus
Kendra assists Kaylee with preschool ministry at West Campus. She's a huge help on Sunday mornings to make sure everything runs smoothly.
Ally oversees digital and print media at both campuses. She works on graphic design, website development, streaming the online service, social media strategy, and all printed publications. Ally's main goal is to reach people online so they can hear the Gospel and experience life-change.
Worship Assistant: East Campus
Tyler assists with worship at East Campus. He oversees the band on Sunday mornings and leads technology to make worship a great experience. Tyler has a great heart to take people another step in their faith through music. Tyler is married to Rachel and they have a baby girl.