LOVING AND SERVING LEXINGTON FOR THE SAKE OF THE GOSPEL.
april community impact month
Throughout the month of April, we take a special emphasis to focus on how we actively love and serve our city for the sake of the gospel. Download the prayer guide and commit to pray for our community in April!
THE WOODHILL NEIGHBORHOOD
One of our primary focuses in our community is to love and serve the Woodhill neighborhood for the sake of the gospel. For this season, God has sovereignly and strategically placed our church building in this part of Lexington for a purpose. In 2022, we will be unveiling different ways that we as a church can get involved in loving and serving this community!
Our main organizational partner in this neighborhood is the
Lexington Leadership Foundation (LLF)
, headquartered at the Woodhill Community Center.
Check out the blocks below for more information on LLF as well as other organizations we partner with.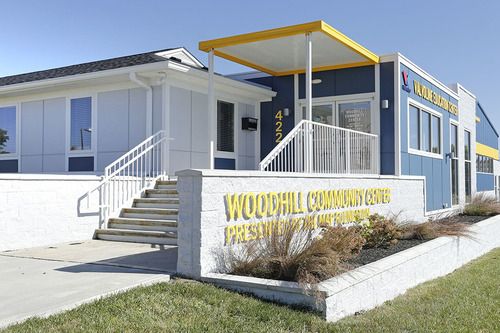 We are committed to purposeful community involvement,
leading to gospel influence on others living around us.
Our church regularly supports multiple community ministries and organizations throughout the year that meet both gospel and physical needs. Learn more about how you can be praying for these organizations through the links below.