Jesus said, "Let the little children come to me..."
Center Point offers a place for kids to learn about God in a fun environment. During each of our services on Sundays, we have exciting games, music, and teaching that is created specifically with kids in mind.

Join us on Sunday!
163 Old Todds Road // 8:30 · 10:00 · 11:30 AM

Kids check-in is one of the first things you will notice when you walk in the main entrance. Our team will be there to greet you and help in whatever ways they can!

KidzConnect meets on Wednesdays at 6:30 PM
Kaitlin served as a volunteer before coming on staff in 2017. She makes babies and toddlers feel comfortable and shows them the love of Jesus, even at such a young age.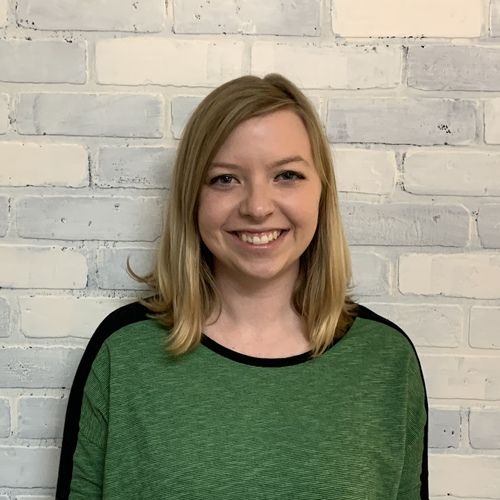 Questions about our Kids Ministry?
We'd love to hear from you. Fill out the form below to get started.